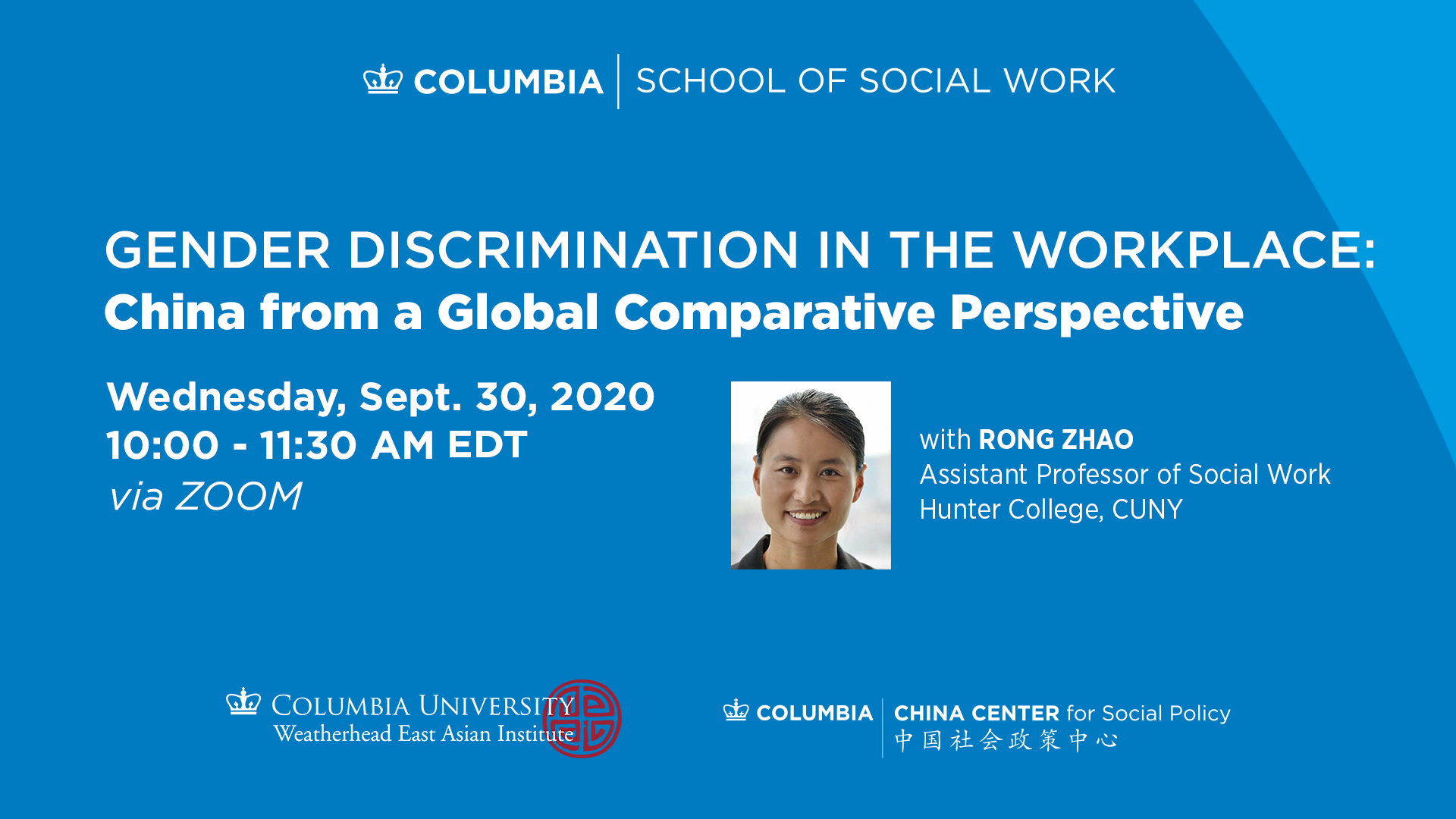 How does gender-based discrimination play out in the workplace? What are the overt and covert forms of gender discrimination existing in the Chinese and Western societies? What have been done and what more need to be done to address this profound inequality that has held generations of women back in gaining independence and equal rights? 
What happens during a strict lockdown of a megacity of 22 million residents for two months? Isolation, anxiety, fear, and depression for many. But thanks to an innovative Internet-based social work intervention, some also found solace and hope.
This Month
Past News
All News
No more items to display.