October 24, 2019
The Urban China Forum 2019 was successfully held in Avery Hall on October 5th with the theme of "Urbanization and China: Understanding Impacts, Projecting Future." The forum welcomed 9 speakers, including renowned scholars and emerging practitioners from the U.S., China, Canada, and the U.K., with the topics on political and sociological dynamics as well as built environment.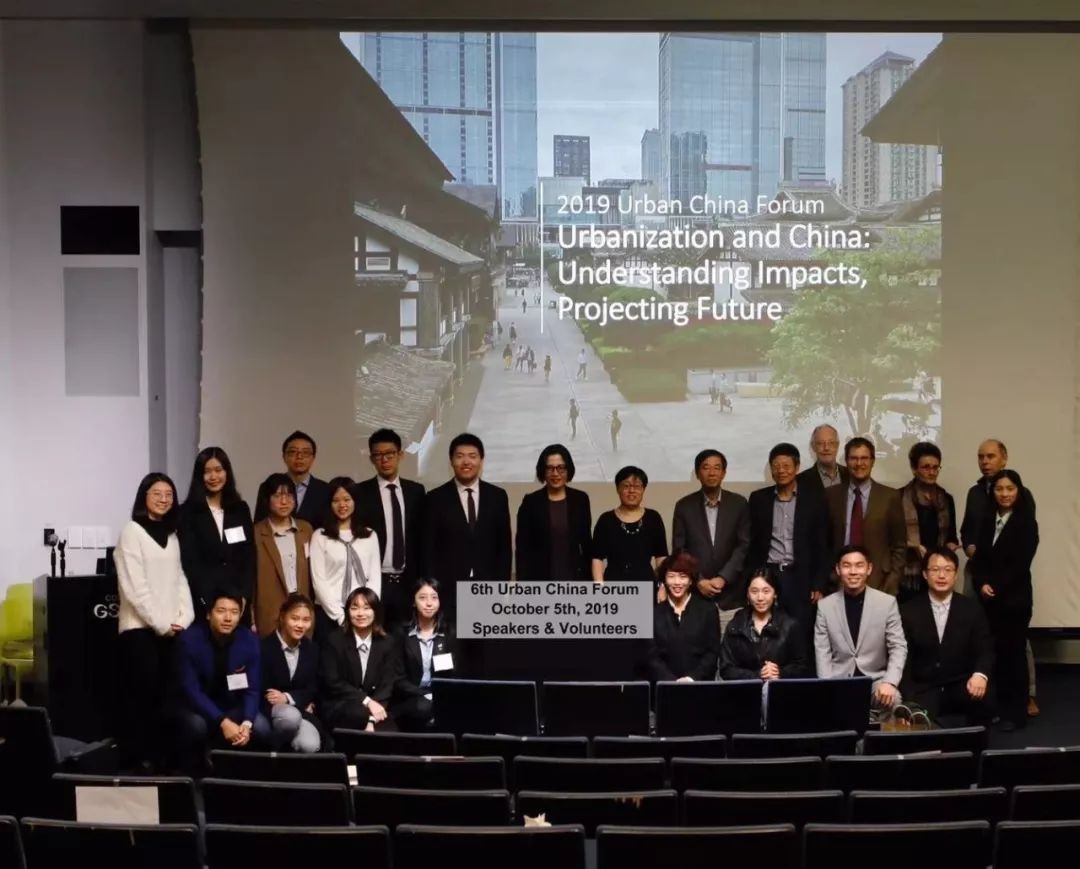 Panelists shared their latest research on housing policy, urban poverty, land finance, migrants, smart city, air pollution, and public health. Each lecture was followed by a panel discussion, shedding new lights from different perspectives. The following are short summaries of each talk.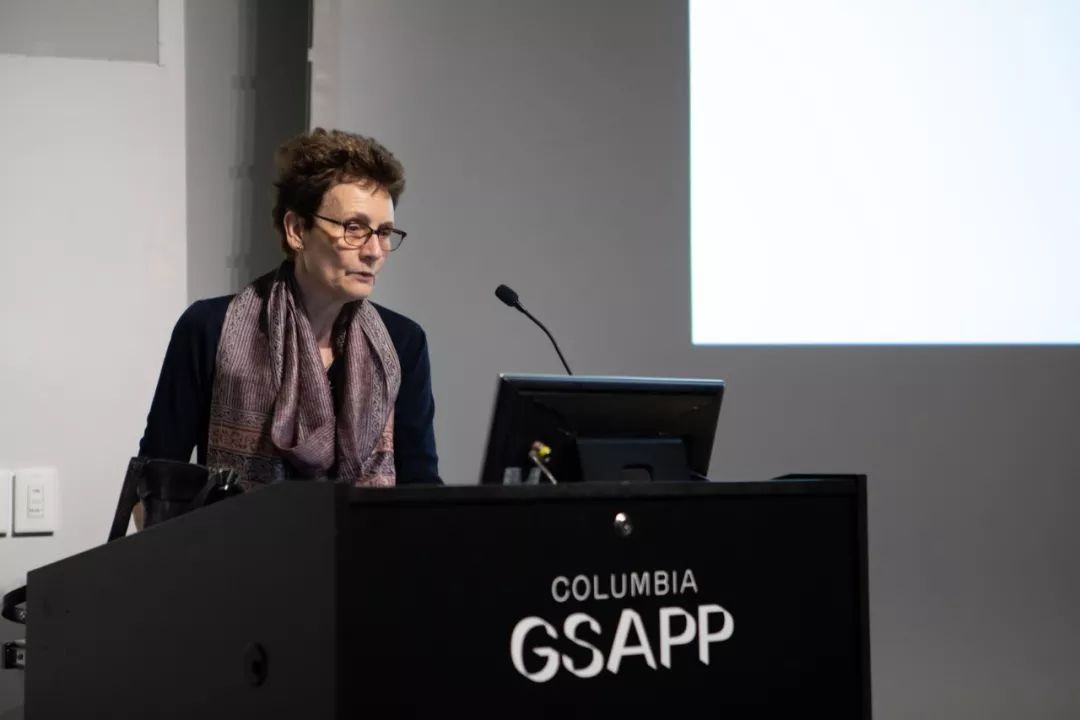 Deborah Davis, Professor Emerita of Sociology at Yale University, launched this forum with her research "When the City Comes to You." The talk began with a brief review of a number of key concepts and myths of China's urbanization including distinctions between urbanizing space and population, territorial urbanization on the edge, levels of administrative hierarchy, and changing definitions of the urban population. Professor Davis thus alerted the audience that urban China is a lumpy, often incommensurable category and concept. Her ongoing research aims to evaluate and compare the impacts of urbanization on the quality of life among people with different pathways to the urban residence and identify attributes that explain variation across locations. Though the results are not clear so far, it appears that location may play an important role. More evidence will be required.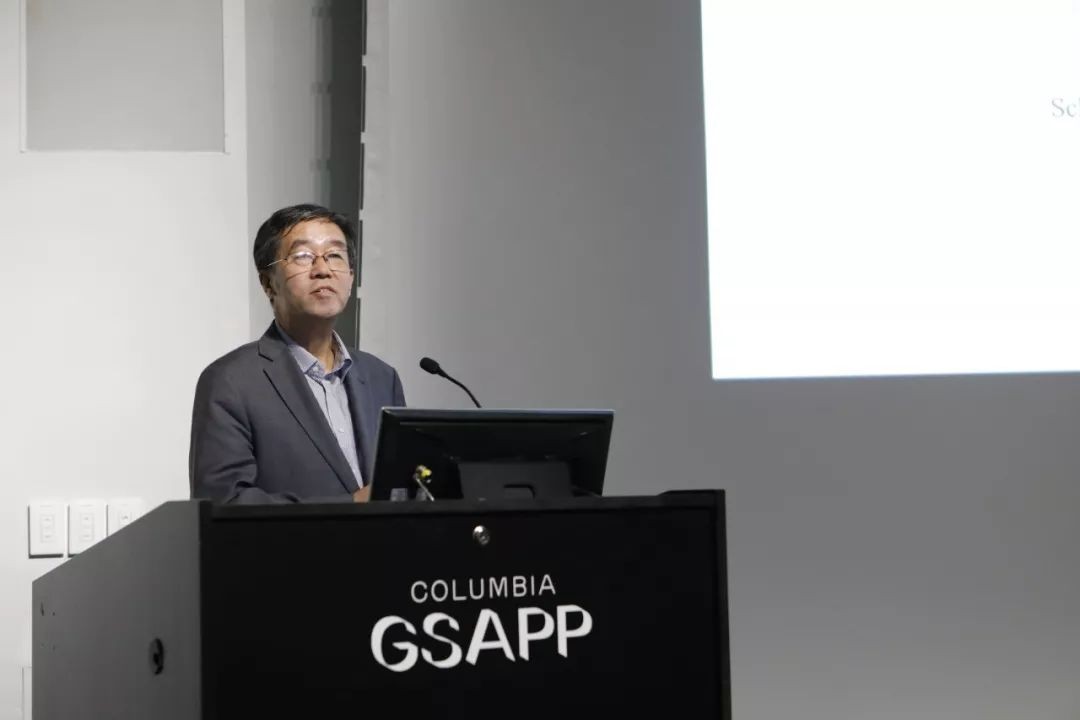 Shi Li, Professor of Economics at Beijing Normal University, presented his research centered on the question "Are Rural-Urban Migrant Workers Overpaid in China?" Rural-urban migration has been a significant part of urbanization in China, while rural migrant workers have been discriminated against in the urban labor market for a long time. Nevertheless, Professor Li in his research has identified rather different patterns that while the differences in employment persist, by discrimination, Hukou has weakened and the wage gap between rural migrants and urban local workers has become narrower in recent years. Moreover, migrant workers were found to average have higher wage levels than urban local workers if other things being equal, which could potentially be explained by a compensatory effect for rural migrant workers due to a lack of social security benefits or other unobserved productivity characteristics.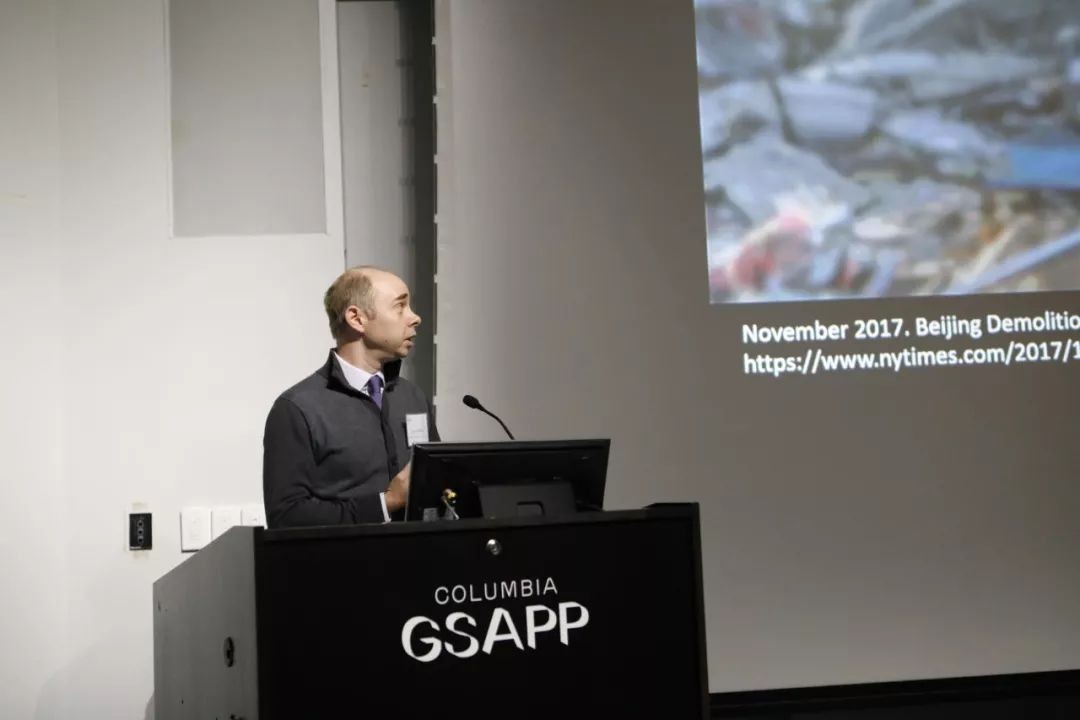 Jeremy Wallace, Professor of Government at Cornell University, gave a lecture titled "Shifting Sands: The 2017 Beijing Demolitions in Context." Professor Wallace argued that since the fatal building fire in 2017, the Beijing municipal government has shifted its priorities and encouraged urban redevelopment and demolitions. He listed several contextual factors including the intention to constrain the urban size and urban sprawl, the belief that the biggest cities are for the best people, and concerns about the real estate market, which were further supported by national documents and plans that promote urban redevelopment and upgrading. The lecture ended with an appeal for future efforts to compare demolished buildings with those which were not, and build a computer vision model to identify and record demolitions across a wider range of Chinese cities using satellite images.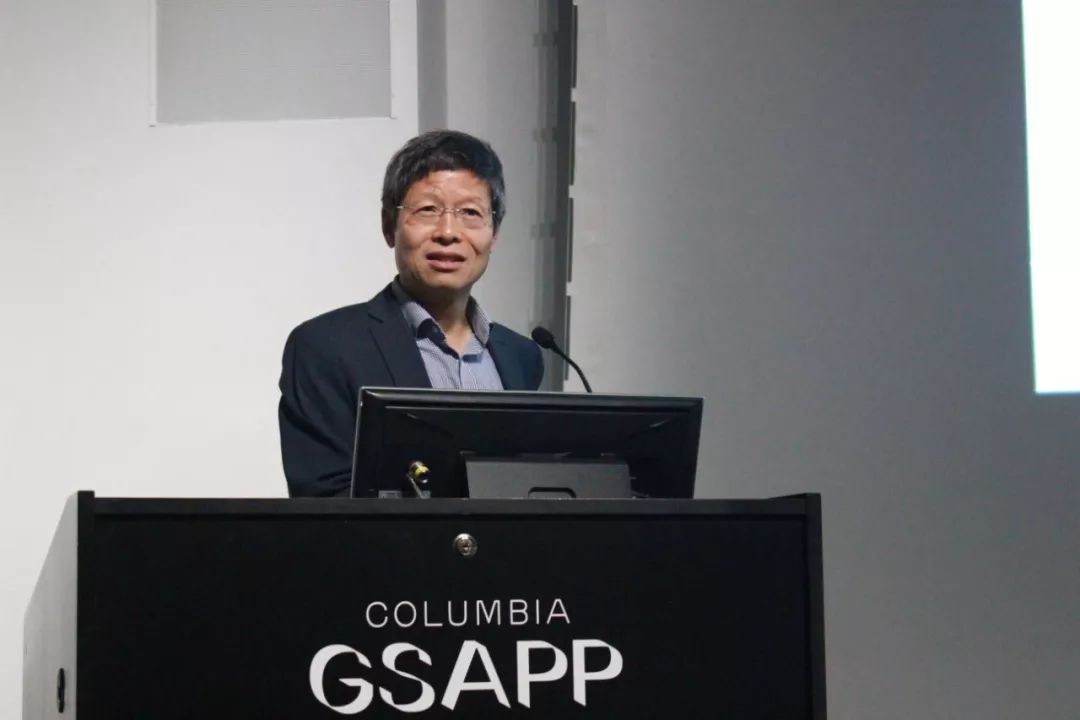 Ya Ping Wang, Professor of Urban Studies at the University of Glasgow, introduced his research on "Urbanization and Housing Conditions and Access" with a case study of Chengdu. China has experienced great urban transformation, especially after the market reform. This study took a perspective of urban neighborhoods to examine the urbanization process and understand migration, social and spatial differentiation, and their implications. Professor Wang identified new housing patterns and areas, as well as information of residents, through which he showed some associations between residential areas, demographics of residents, and housing conditions. He concluded that though the transformations have been largely influenced by the neo-liberal economic reform, they are also a continuation of traditional Confucianism with "collectives" as a basic unit of the social structure and hierarchy. China's urbanization, in this sense, has taken a combined Liberal-Confucianism approach.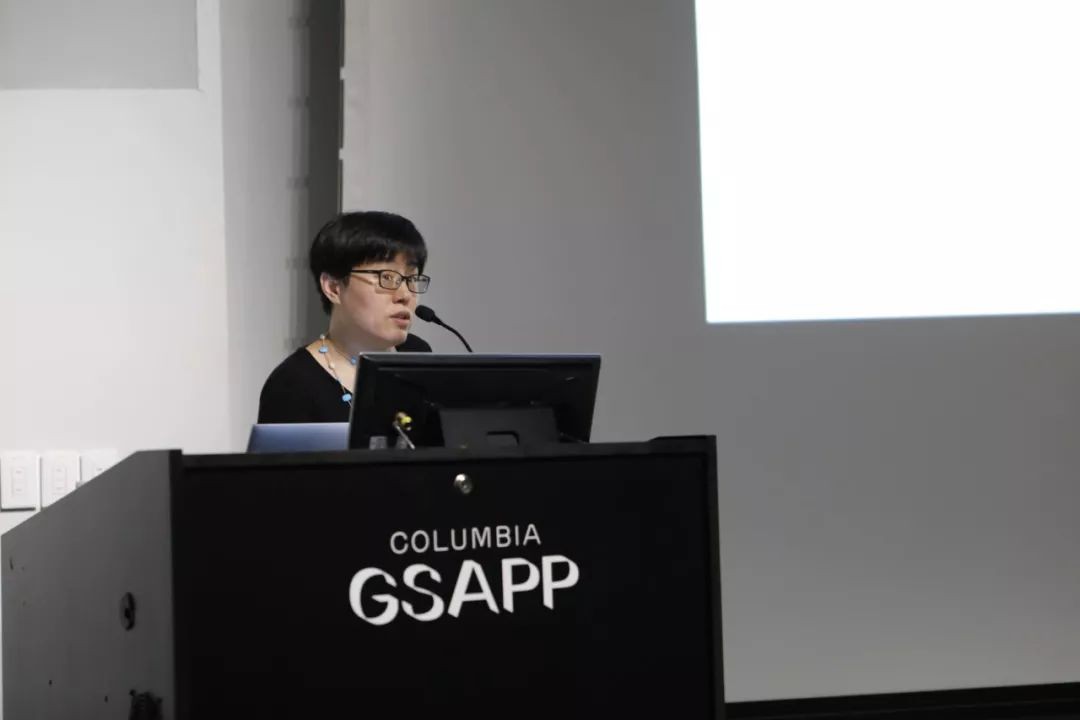 Qin Gao, Professor of Social Policy and Social Work at Columbia University, gave a lecture titled "Urban Poverty in China: Driving Forces and Policy Responses." Professor Gao first introduced the Dibao (minimum security) system as the major welfare in China. While the urban Dibao line is higher than that of the rural, the number of urban recipients is far fewer than rural recipients, leading to the easily overlooked issues of urban poverty. She reviewed previous research on the driving forces behind urban poverty, and explained six current policy responses addressing poverty in China, including Dibao, minimum wage, urban resident basic medical Insurance (URBMI), urban and rural resident pensions, housing policies, and government transfers. Moving forward, she suggested that more attention is needed to be placed on urban poverty as opposed to rural poverty, and reminded that education inequality is casting a lasting influence on future generations.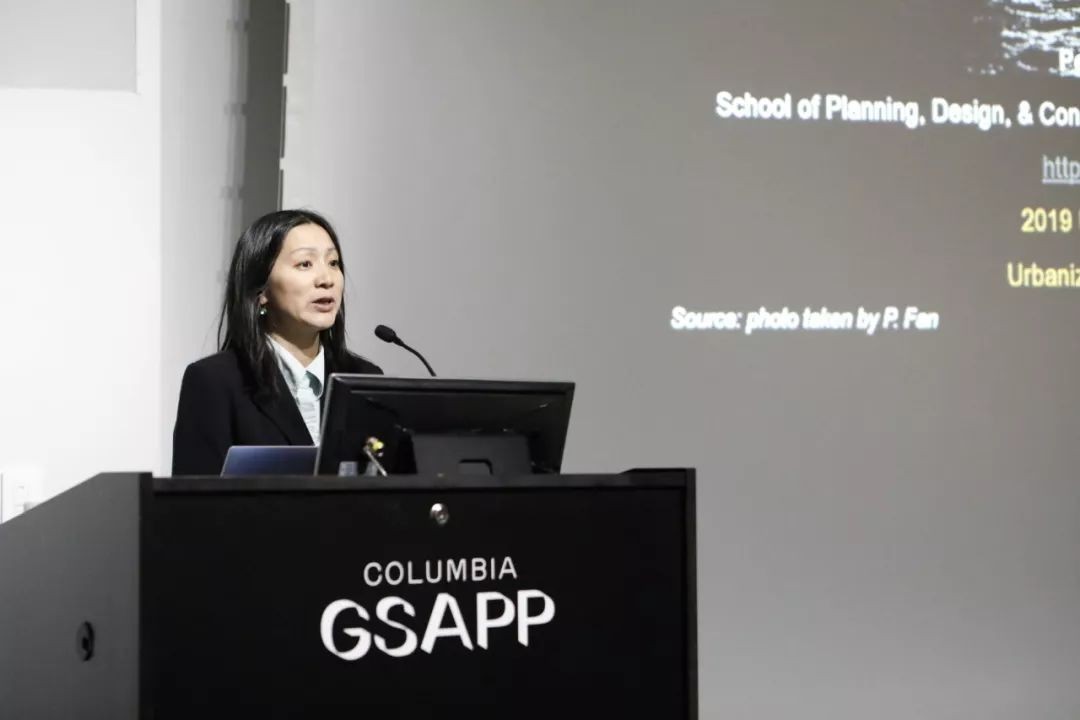 Peilei Fan, Professor of Urban & Regional Planning in the School of Planning, Design, and Construction at Michigan State University, presented her talk entitled "Air Pollution, Heat Island, & Green Space: Environment Impact of Urbanization in Post-Reform China." The first part of the talk was on air pollution, where Professor Fan introduced the status of air pollution in Chinese cities, improvements of air quality monitoring systems, regional differences of air pollution patterns and contributing factors. In terms of the urban heat island effect, Chinese cities have presented a character in contrast to the global trend, that the UHI effect is greater at nighttime than during the daytime. Multiple previous research has proved the capability of urban green space in solving the environmental issues to different extents. The emerging trends of waste recycling and the Duan-She-Li movement are also posing an impact on the urban environment.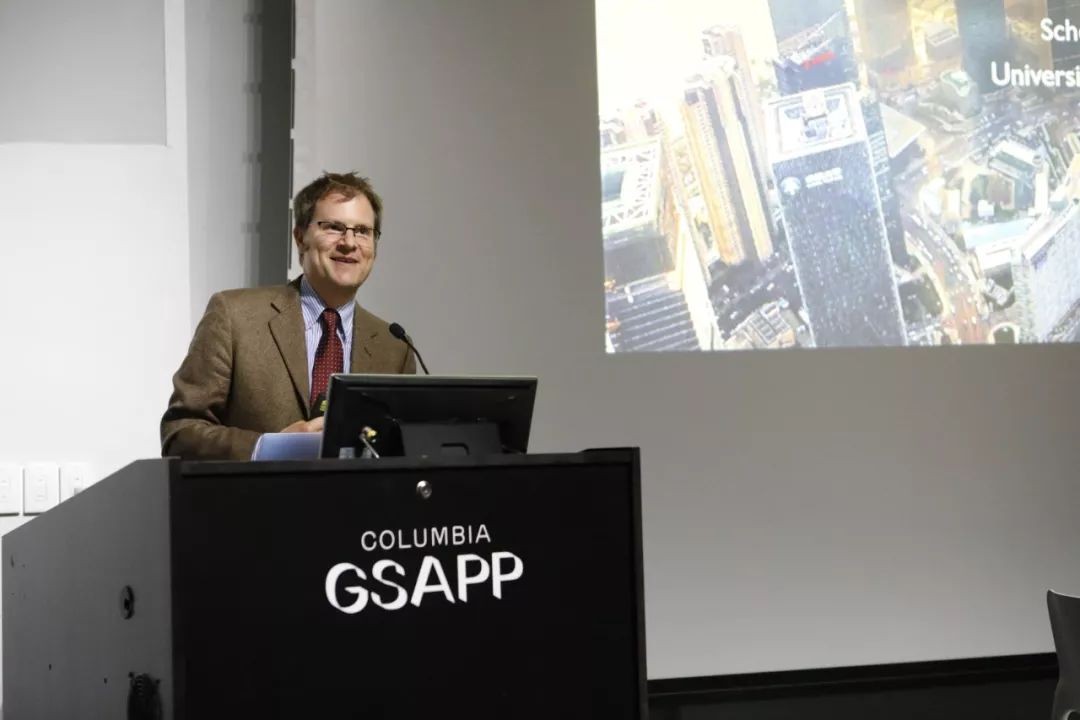 Justin Remais, Professor of the School of Public Health at the University of California, Berkeley, gave a talk titled "Shifting Exposures in China's Urbanization Experience: Implications for Health." China has gone through rapid, beyond-planned urbanization during which urban public health has also greatly improved. The four most important current health burdens of Chinese cities are traffic-related injuries and fatalities, air pollution related diseases, diseases related to water pollution and scarcity, and the impact of climate change across all risks. Professor Remais summarized that we continue to see evidence of improved population health at variable stages of environmental health transition. While the major risks in Chinese cities are offset by rising access to health care and greater wealth, continuing progress is needed to reduce emissions, environmental hazards, and health burdens.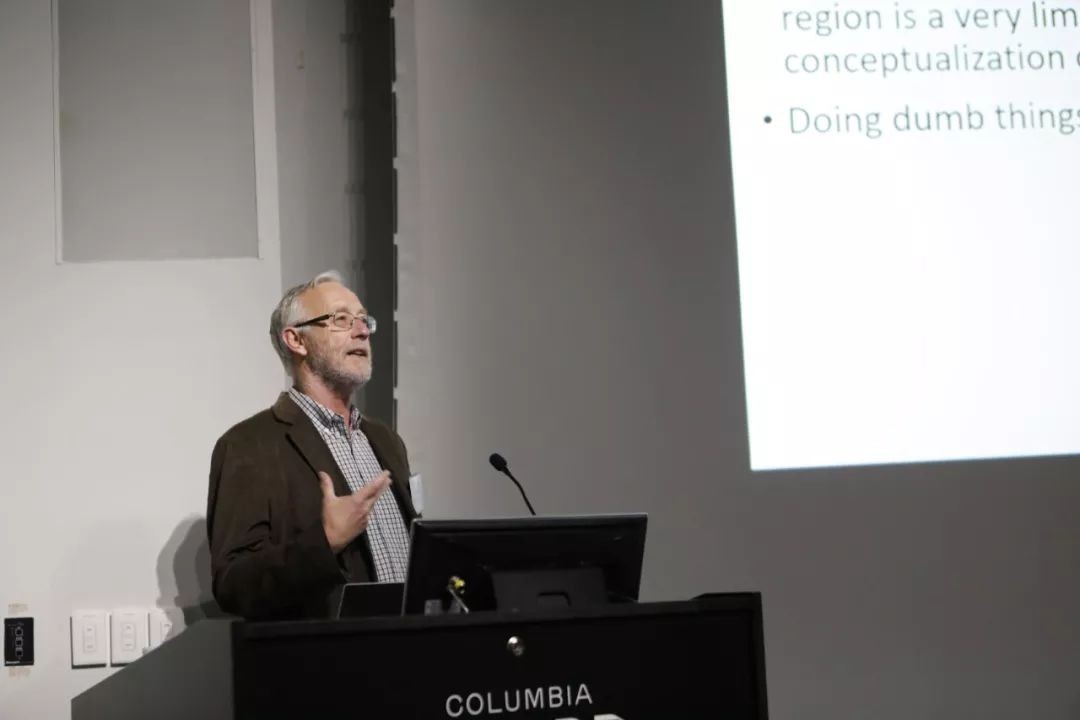 Alan Smart, Professor Emeritus of Anthropology and Archaeology at the University of Calgary, shared his research on "Smart Cities, Big Data-Driven Urban Governance and Their Social Consequences." He began with an introduction to Chinese smart cities and their characteristics such as fast-emerging smart technologies. He continued to talk about current data use in China, which generated massive amounts of geo-located data, facilitating data-driven governance projects. He also explained about both the positive and negative social impacts of smart cities. Specifically, he highlighted that given the powerful lock-in effects of platform technology used in big data analytics, it was difficult to reverse course. Ultimately, he mentioned that provincialized smart cities in China showed possible futures for the people in the global North and called for people's attention to the risks and the costs of smart cities.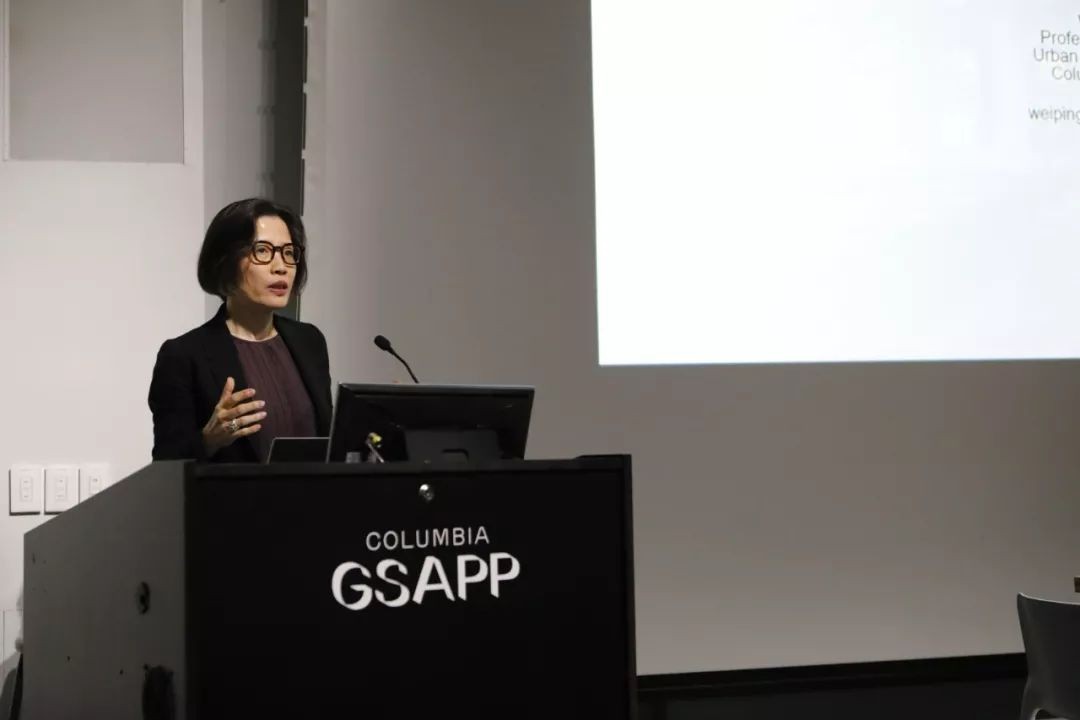 Weiping Wu, Professor and Director of the Urban Planning Program at Columbia University, marked the end of the forum with her talk "Paying for Urban Infrastructure: Land Finance and Impacts." She introduced the background of China's fiscal decentralization, leading to a mismatch between local revenues and expenditures. The finance of infrastructure in China, especially in the eastern and central cities, is heavily dependent on revenue from land leasing. This 'land-infrastructure-leverage' poses questions around land property regime, urban form, and finance. She explained the financing mechanism of Local Governance Finance Vehicles (LGFVs) with two examples from Beijing and Shanghai. Moreover, the land finance approach of infrastructure delivery has resulted in the growth of fragmented urban land at a speed exceeding the growth of population, different from many other countries in East Asia.
The urbanization forum was co-organized by the Urban Planning Program and Urban China Network at the Graduate School of Architecture, Planning, and Preservation (GSAPP) and the China Center for Social Policy at the Columbia School of Social Work. It was also an event celebrating the 70th anniversary of the Weatherhead East Asian Institute.
You can also find the Chinese version of this news.
Sponsors:
Weatherhead East Asian Institute
Graduate School of Architecture, Planning, and Preservation
Columbia School of Social Work
Columbia Global Centers | Beijing