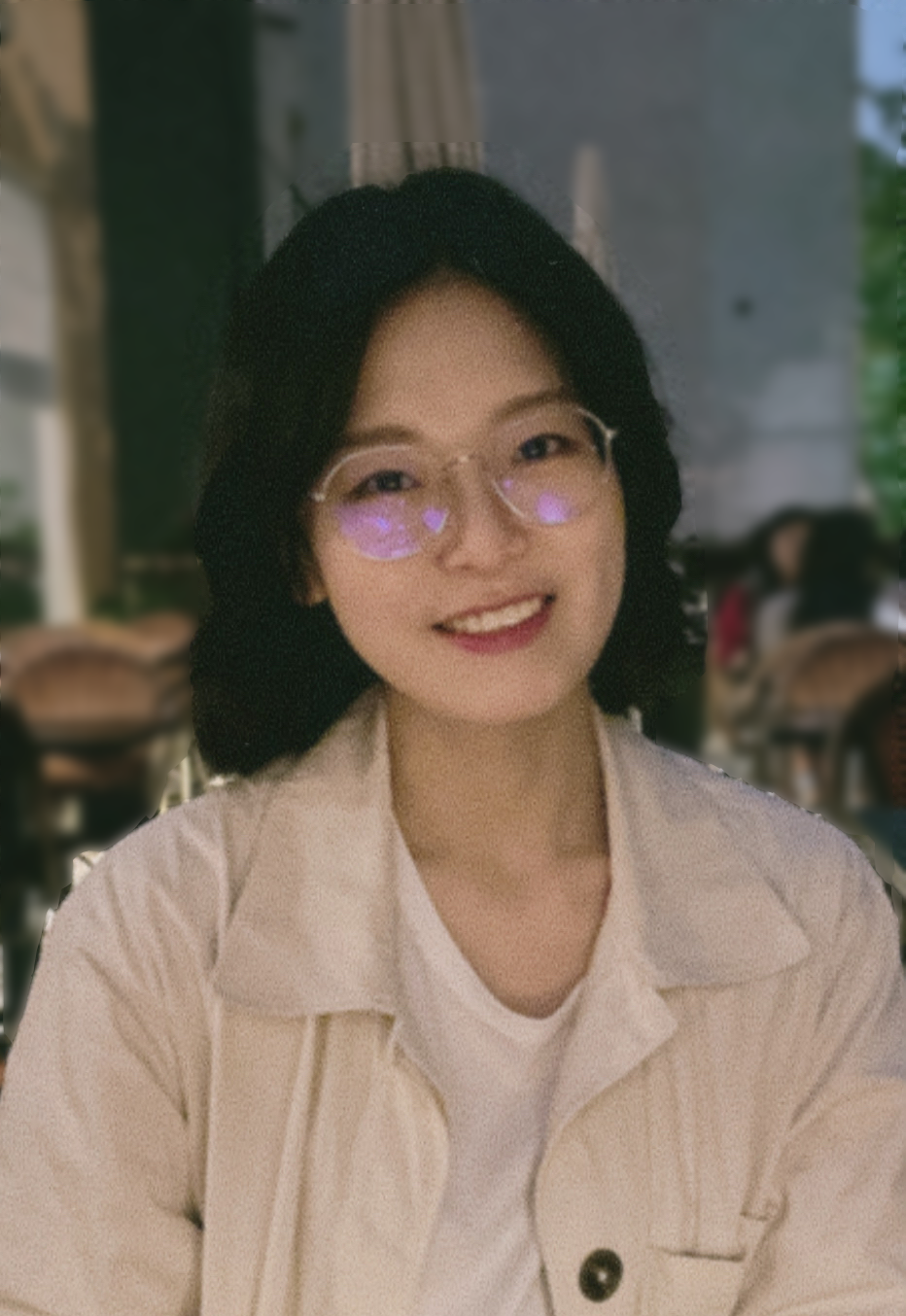 Liu Chen, a doctoral student from the School of Public Policy and Management at Tsinghua University, is a visiting scholar at the Columbia School of Social Work and the Columbia China Center for Social Policy from February 2023 to February 2024. She shared her background, interests, and Columbia expectations in a recent written interview.

What led you to your career as an academic and researcher?

When I was an undergraduate student at the School of Government of Sun Yat-sen University, I found it intellectually stimulating to continuously research new topics and build expert knowledge in a certain field. After entering my doctoral program, I realized that my research could provide references for policy formulation and optimization, which excited me. In particular, the fact that social policy research is closely related to the lives of ordinary people makes me feel that the work I do is both challenging and meaningful.

What are your main research areas and interests?

My research interests lie in the intersection of social welfare policy and public management. On the one hand, I am eager to explore how to maximize the welfare of the public and improve their well-being through social policies and programs. On the other hand, I want to understand how to improve the public management of social welfare programs, such as by coordinating and integrating different government departments.

Can you briefly introduce your home institution?

My home institution is the School of Public Policy and Management at Tsinghua University. It is a vibrant research hub for policy scholars and students, with a broad spectrum of research focuses including social policy, technology governance policy, and environmental policy. One unique trait of our institution is that we welcome scholars and students from diverse backgrounds, which makes for high research diversity and allows students to draw inspiration from different academic realms.

What aspects of being a visiting scholar at Columbia are exciting to you?

The most exciting part of being a visiting scholar at Columbia for me is the chance to share research with other social policy scholars from different backgrounds and gain inspiration from diverse perspectives. I want to fully immerse myself here and cultivate a comparative perspective on the social welfare system in China and globally. I am also amazed by the prosperity of NGO initiatives here and look forward to taking part in volunteering activities offered through Columbia University.

What are your main research activities during your stay at Columbia and in NYC?

My main focus will be on the evolution of the Chinese social welfare system, with a specific interest in the public healthcare system. In addition, I plan to learn more about the U.S. social welfare system and how it has transformed over time to see if I can gain any insights and implications from a comparative perspective.